Trailhead Vintage Truck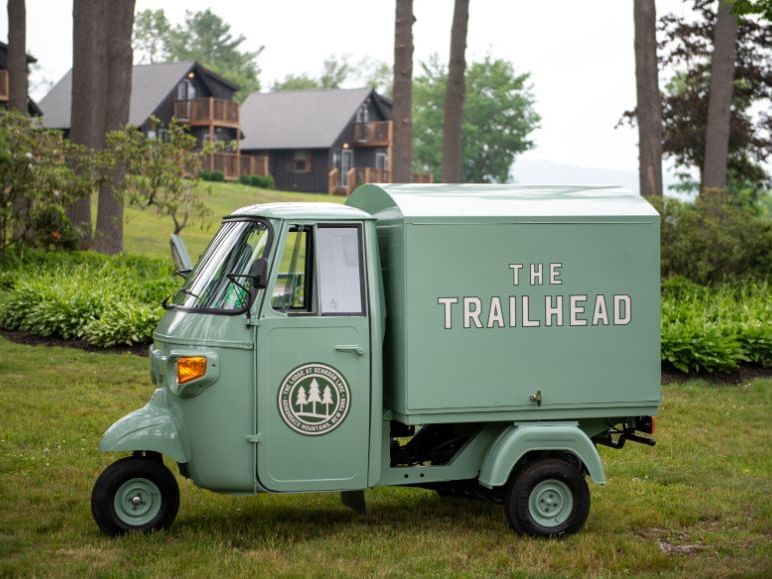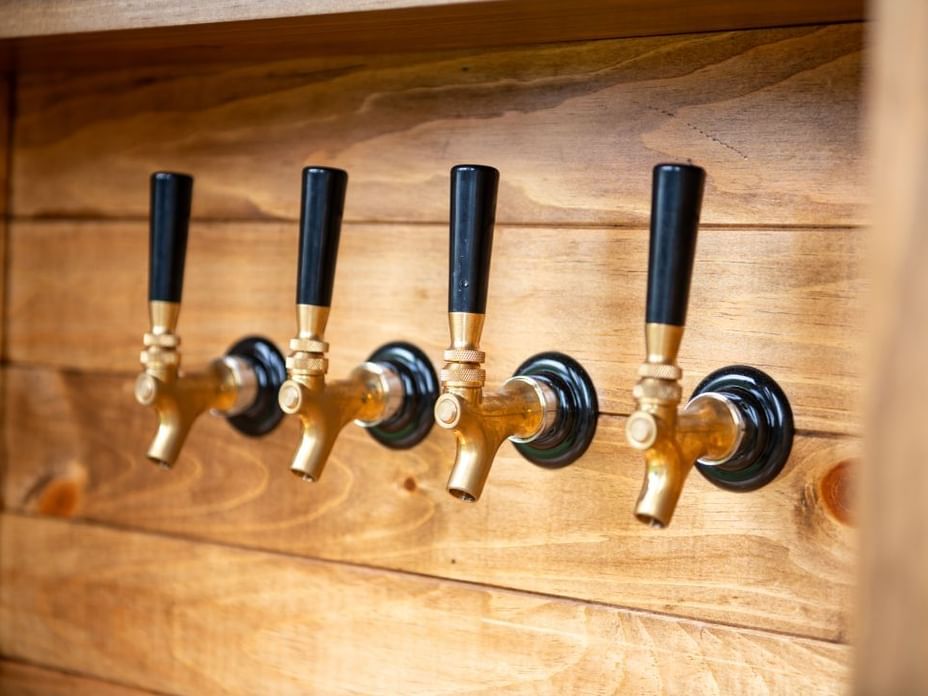 Our Trailhead Vintage Ape' Truck is parked by the Front Lawn Friday, Saturday and Sunday, weather dependant. Stop by to see what refreshing beverages we will be offering from 12pm to 4pm!
See our team about renting the Trailhead Truck for your private event or celebration on site.
Friday12pm - 4pm
Saturday12pm - 4pm
Sunday12pm - 4pm