Welcome to The Lodge at Schroon Lake
A Family-Friendly Resort in The Adirondacks
Coming Summer 2023
Discover the joy of the Adirondack Mountains at an expansive lakeside resort teeming with outdoor play, family activities, great food, and good times. The Lodge at Schroon Lake is a beautiful 36-acre hotel on the west shore of Schroon Lake. Following a $21-million renovation, the resort features 32 pet-friendly accommodation options, including hotel rooms, standalone cabins and chalets, and upscale glamping sites.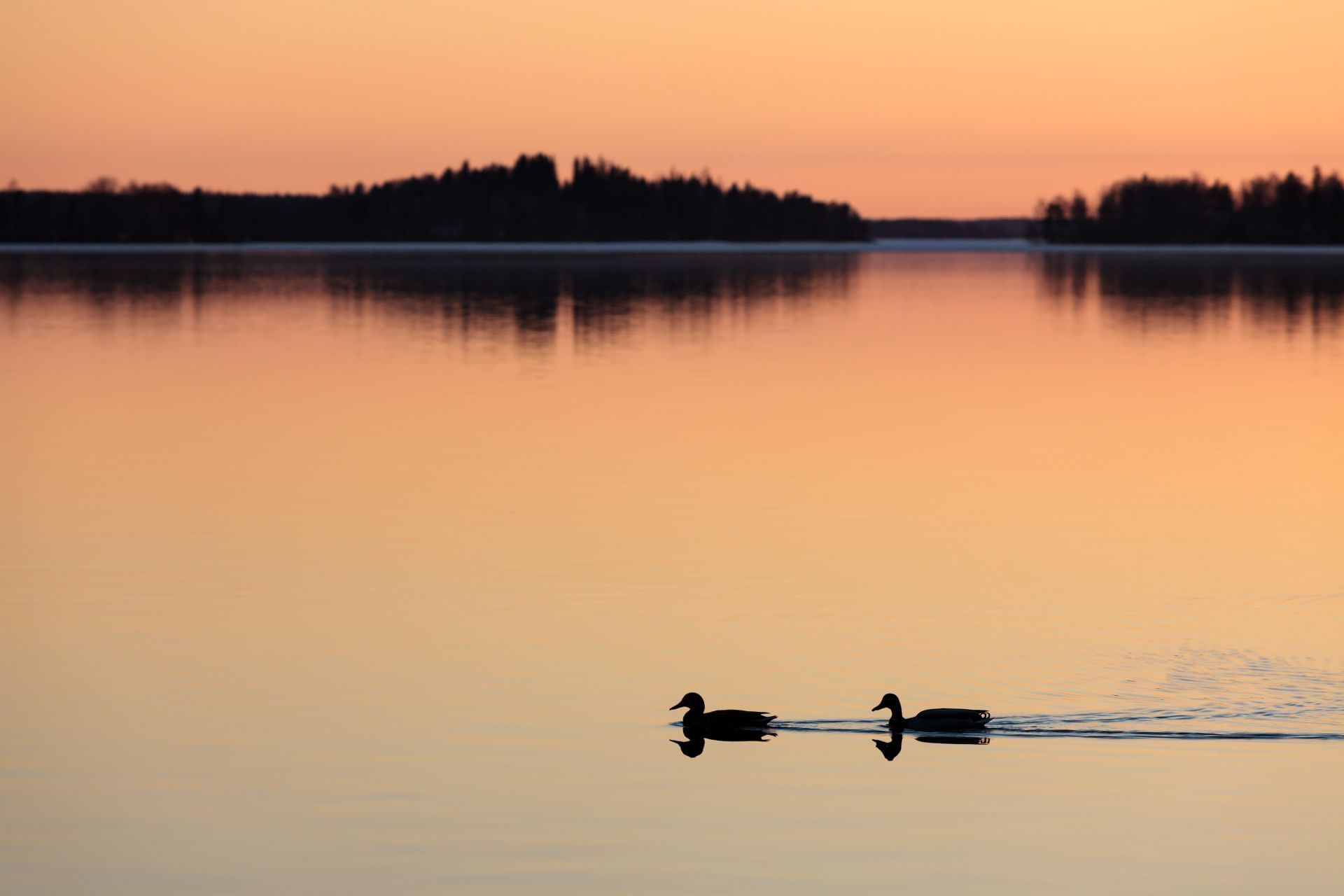 Your ADK Headquarters
Guests have access to a world-class restaurant and bar, miniature golf, multi-purpose sports courts, and a guests-only private beach with docks and a deck. Additional amenities include an indoor pool, a private marina, a game room, and lawn games.
The Resort
No matter what time of year, the possibilities for memory-making fun are limitless. Whether you visit the resort with friends or family, we have something for everyone. From boating and access to hiking trails, to mini golf and pickleball competitions, there is plenty of things to fill your itinerary.
Weddings & Events
Whether it be a grand wedding, business meeting or a more intimate affair, The Lodge is a place that fosters the kind of fun, relaxed and social spirit that makes for memorable and inspiring gatherings.
Explore the ADK
Nestled within a magnificent stand of white pines on the sparkling waters of Schroon Lake, we offer the authentic Adirondacks experience from the comfort of a cozy lakeside resort.
Corporate Events
Whether planning a sales conference, strategy meeting, board retreat or corporate team-building retreat, the gorgeous scenery of the Adirondack Mountains offers an exhilarating backdrop.
Featured Activities
The Lodge at Schroon Lake has something for everyone including:
Private Beach with Canoes, Kayaks, Pontoon Rentals, and Chris Craft Rides
Mini Golf
Multi-purpose Sports Courts including Volleyball, Basketball, Pickle Ball and Tennis
Playground
Swimming Pool
Fitness Center & Sauna
Game Room
Guest Laundry
Fire Pits