Newsworthy
The Lodge at Schroon Lake Making Headlines
We are thrilled that The Lodge at Schroon Lake has caught the attention of some fabulous media outlets. Take a look at some of our favorites. For more information or to schedule a media visit, please contact us directly at schroonlake@finnpartners.com.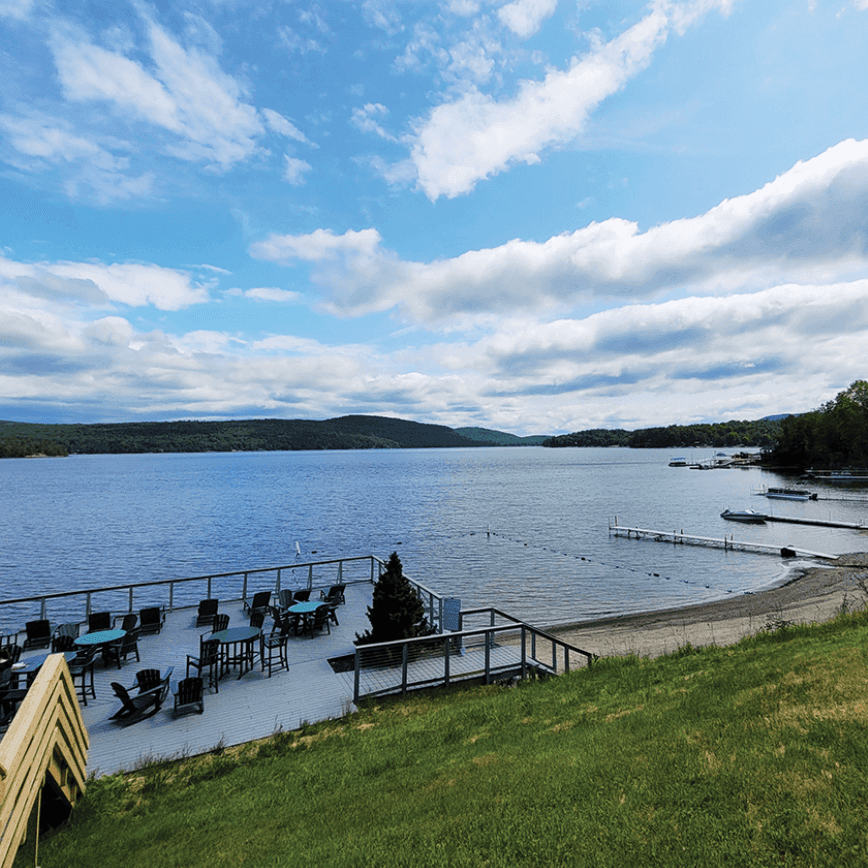 This Lakeside Village in the Adirondacks Is a Hidden Vacay Gem
Schroon Lake, along with the town that shares its name, is an idyllic summer and winter vacation spot 4-5 hours north of New York City. The community of Schroon Lake, nestled along its pristine namesake lake, is a quaint village with shops, family-run restaurants, parks and cultural events.